Do's and Don't's for Your Wedding Party
If you're anything like me or hoping for some clarification on who to choose, here's my do's and don't's that will save the day!:
DO include family
The expression "blood is thicker than water" unquestionably remains constant for generally circumstances. Like I said before all else, I don't have any sibling's or sister's and neither does my life partner, so I didn't have the chance to have an unchangeable reality bridesmaid or groomsmen. Rather, I picked my cousin who has turned into my pseudo-sister throughout the years. At last, you have to consider who will be remaining beside your side and supporting your marriage for whatever is left of your life.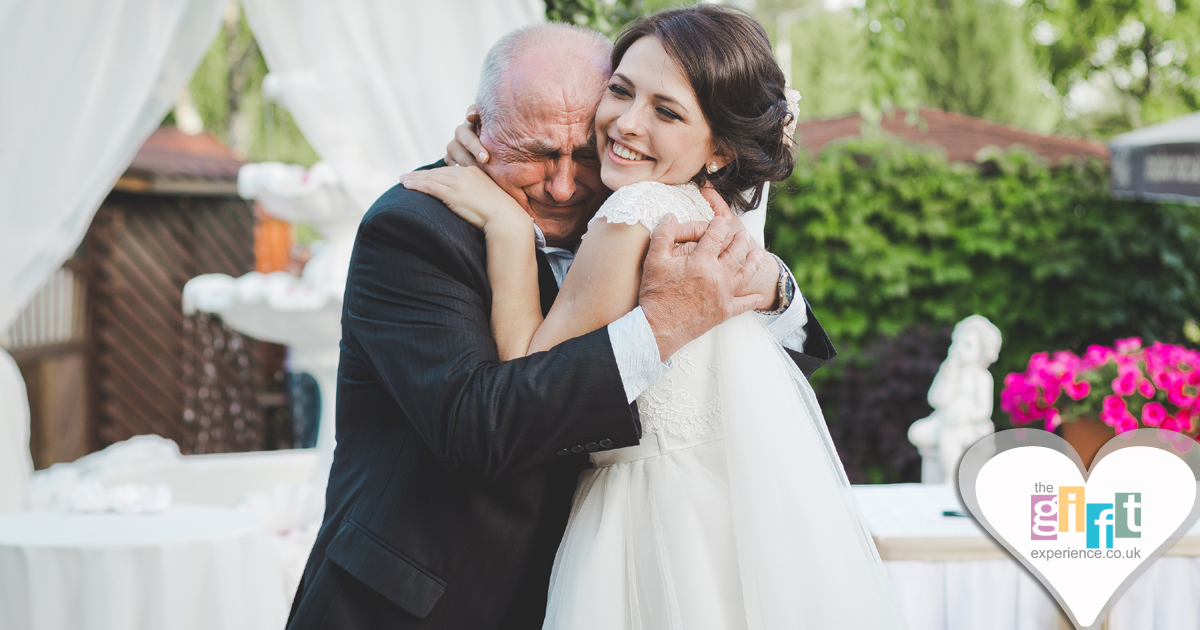 DO consider the size of your wedding party
In case you're having a 50 person wedding, having 16 individuals in your wedding gathering may not bode well. Attempt and match what number of individuals are standing in advance to the measure of individuals going to your wedding. The exact opposite thing you need is to make your visitors feel overpowered or not a piece of the "VIP" swarm.
DO think of yourself first
Everybody has a feeling with regards to wedding arranging, and this is the one time (at any rate) that you have to set everybody's assessments aside and pursue your gut. It's alright to pick one individual over another. That doesn't imply that they mean any less to you, and despite the fact that it probably won't feel like it at the time, they will get it. Also, you can even now incorporate them in your marriage merriments, for example, the lone rangeress gathering and wedding party.
DON'T ask a friend just because you were in their wedding
This is the one I battled with the most. I am naturally an accommodating person. Shockingly, I ended up in a circumstance where I had been in a companion's wedding and was going back and forth on in the event that I needed to incorporate them or not in mine. I truly needed to make a stride back and assess the status of our fellowship and how I see her being a piece of my marriage and family later on. The appropriate response? I ended up asking her. In any case, not on the grounds that I felt committed, in light of the fact that I couldn't envision her not being there for me in the majority of life's good and bad times, and that is simply the genuine inquiry you have to ask yourself.
DON'T get stressed on an equal amount of groomsmen vs bridesmaids
Alright, I completely concede this is something that I didn't prevail on. I'm unreasonably type A to have something that is not equivalent. To such an extent that I wound up picking an even measure of bridesmaids so the young lady's photos would have square with on each side and me in the center. Try not to follow in my means. On the off chance that you asked my life partner what number of he would've picked, he would've had a strong 4 and I would've had a strong 5, no inquiries regarding it. Rather, we pushed for 6 for feel. Fortunately, we wouldn't exchange a solitary one in, yet that is not generally the situation.